HOW DO I CREATE A QR CODE?
1.On the main page, find the short URL you want to create a
QR code

for and click the QR code button on the far right.


2.A pop-up window with the QR code will appear. Click

Download

to save it for use on social media, websites, and more.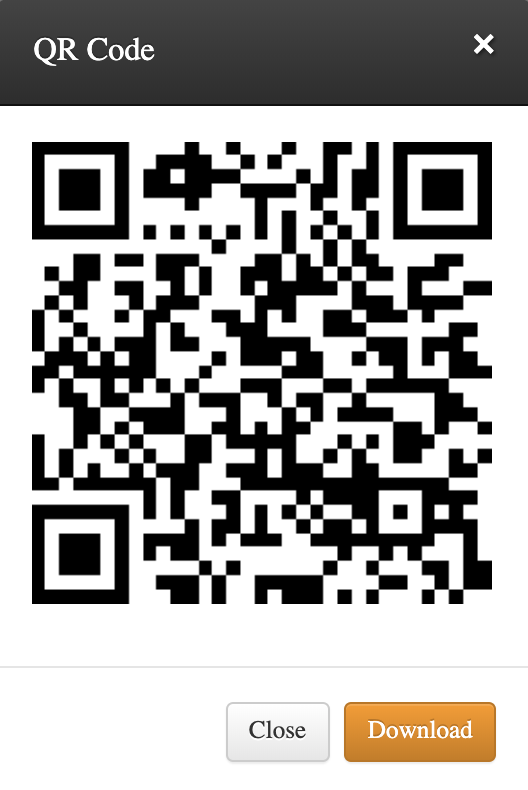 3.If you want to create a QR CODE with parameters added, separate your parameters with

","

,and click Download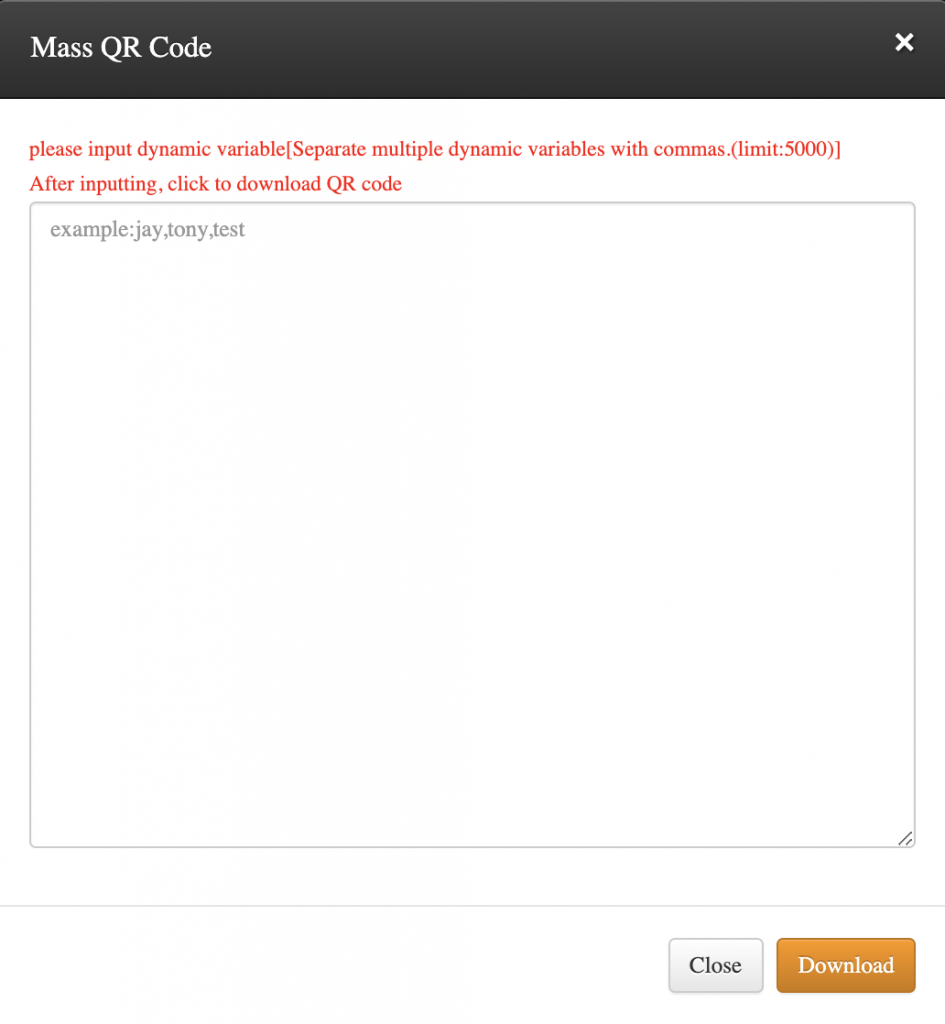 Now we can print your QR code on sticker and sent to you