HOW DO I CREATE SHORT URLS?
1.Click
Create short URL

, fill in the fields for Domain, Tags, and the URL you wish to shorten, and then click

Save

.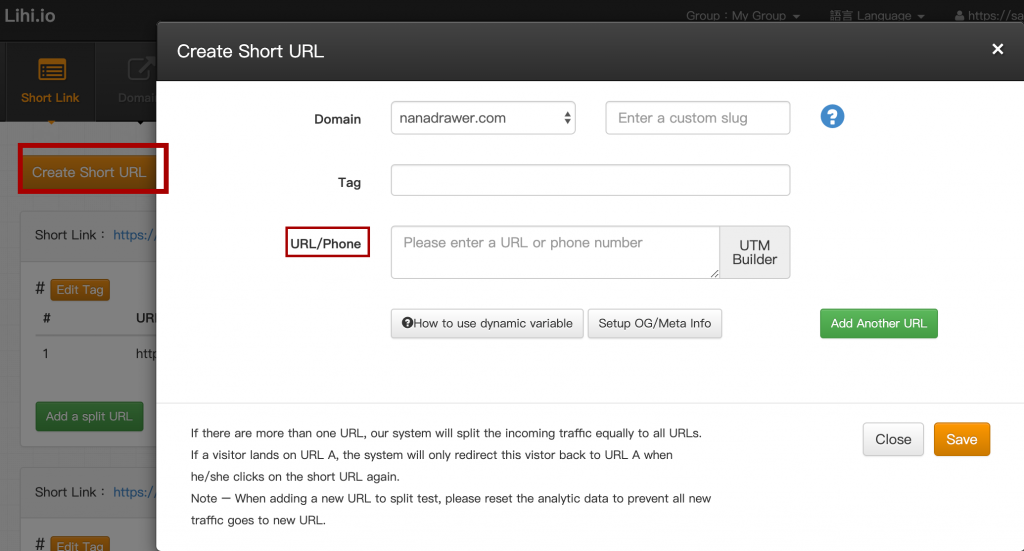 2.You will see a page that confirms the update was successful. Click 

OK

 to return to the main page.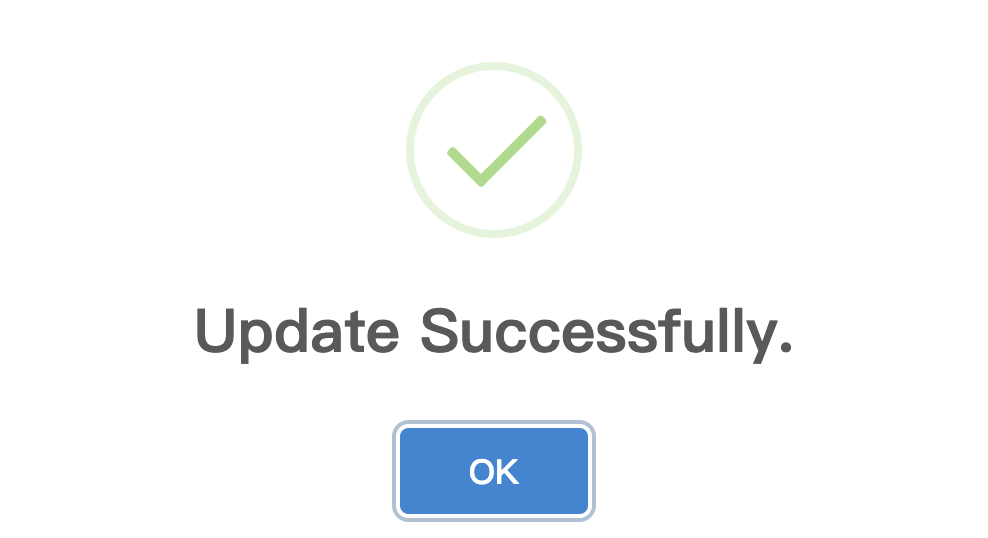 3.On the main page, you will see the short URL you just created. Click

Copy UR

L to use it.